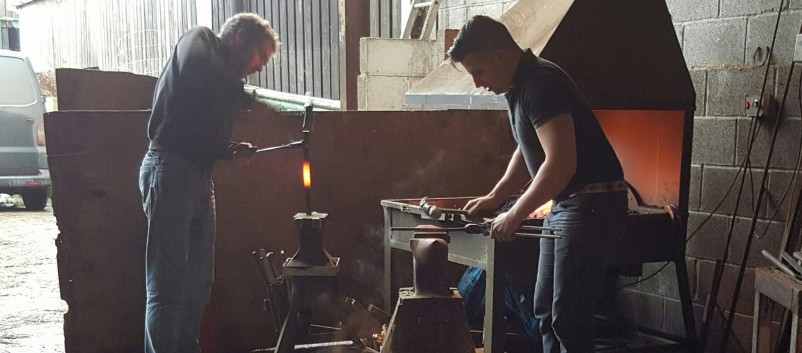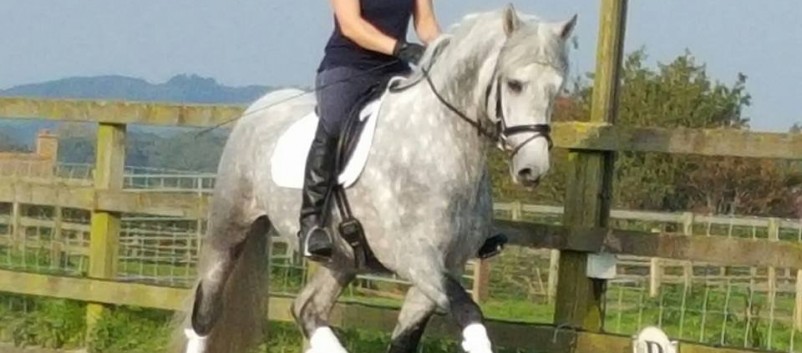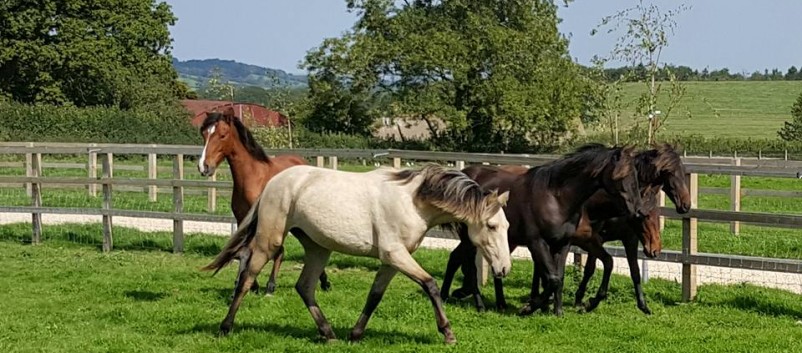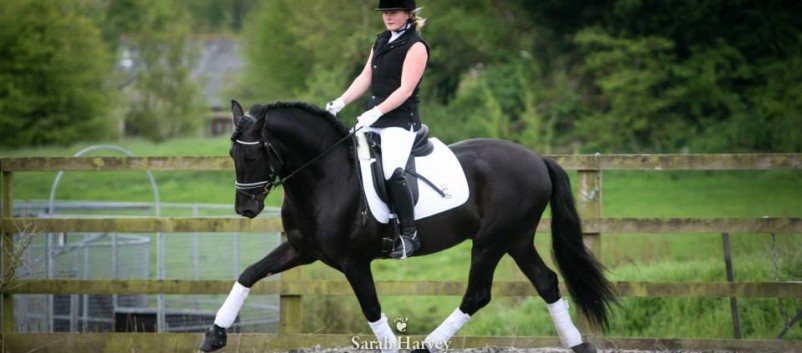 Breeding Spanish Horse Champions
Notable Spanish Horses
The majority of our stock descends from the most famous and notable Spanish horses of the breed, horses such as LEVITON, JUDIO VII, LISONJERO VII, NERO II, FUEGO DE CARDENAS, KENIA VI and ALBERO II. These horses have been used by some of the most highly regarded breeders in Spain, who have spent years rigorously selecting the best Champion lines from which to produce their own future Champions. These horses have proved themselves time and again on the National, International and Olympic circuits.
latest news from knapp farm
Exciting news that our PRE mare Remachita Maynou IV has received JRR status due to her outstanding competition record ! This is a very rare accolade and we are very very proud to have a horse like her in our … ...

testimonials
I was recently invited to Yeguada Lago by Charlotte as being on a search for my dream horse she thought it would be a beneficial experience for me. And she was not wrong! I was totally overwhelmed by the quality and temperament of her horses. I am not exaggerating by any means when I say that the only word that comes to mind to describe the impact of being shown around the stables was euphoria. I admire the eye that Charlotte has developed for outstanding type and it is so evident that this has not been compromised in her efforts to develop and maintain outstanding movement in her horses. It came as no surprise that Team Yeguada Lago did so well at the BAPSH show this year! I would like to say a big thank you to Charlotte and her family for sharing their time, hospitality and knowledge with me.

featured current stock for sale
No products are currently posted in this category